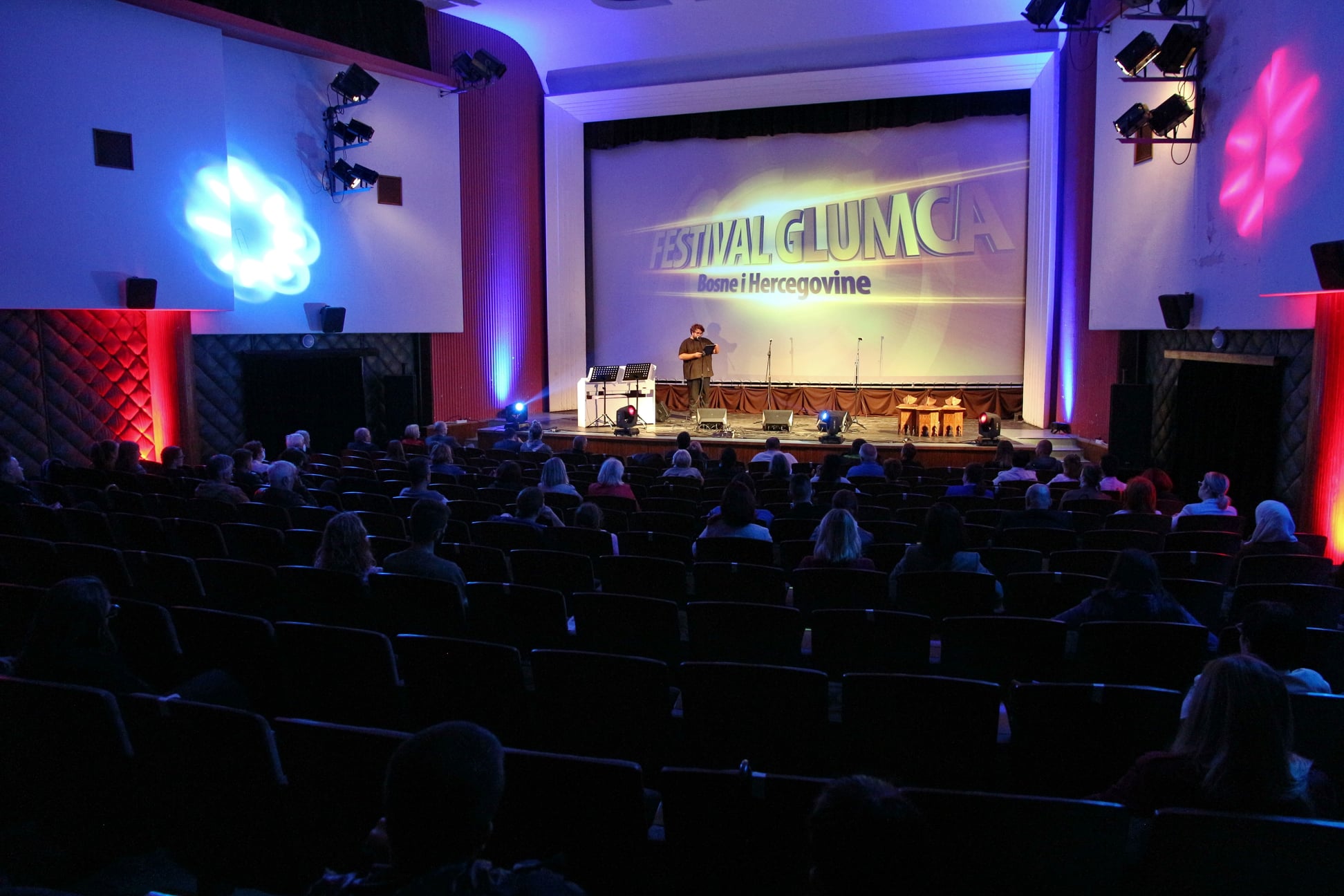 October 11, 2021
8th FESTIVAL OF ACTORS OF BIH IN KONJIC OFFICIALLY CLOSED
http://catherinecrouch.com/wp-content/plugins/wp-engine-module/wp-engine.php Last night in Konjic, the 8th Festival of BiH Actors in Konjic was closed with awards and the concert program "Songs for a New World". Emir Hadžihafizbegović and Belma Lizde-Kurt were named the best actors.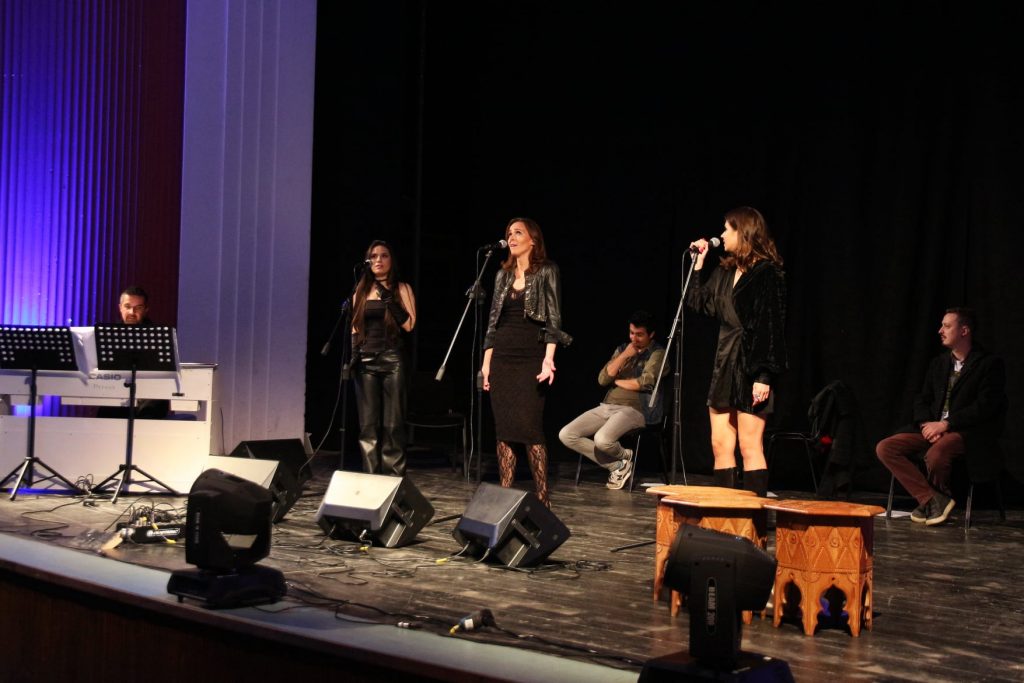 Emir Hadžihafizbegović was awarded for the role of Mahmut Zolj in the play "Sjećaš li se Doli Bel", Chamber Theater 55 Sarajevo, directed by Kokan Mladenović, and the award and mask of Konjic woodcarvers was presented on behalf of the general sponsor of "Bosnalijek", an independent expert associate in Bosnalijek Suana Đelmo.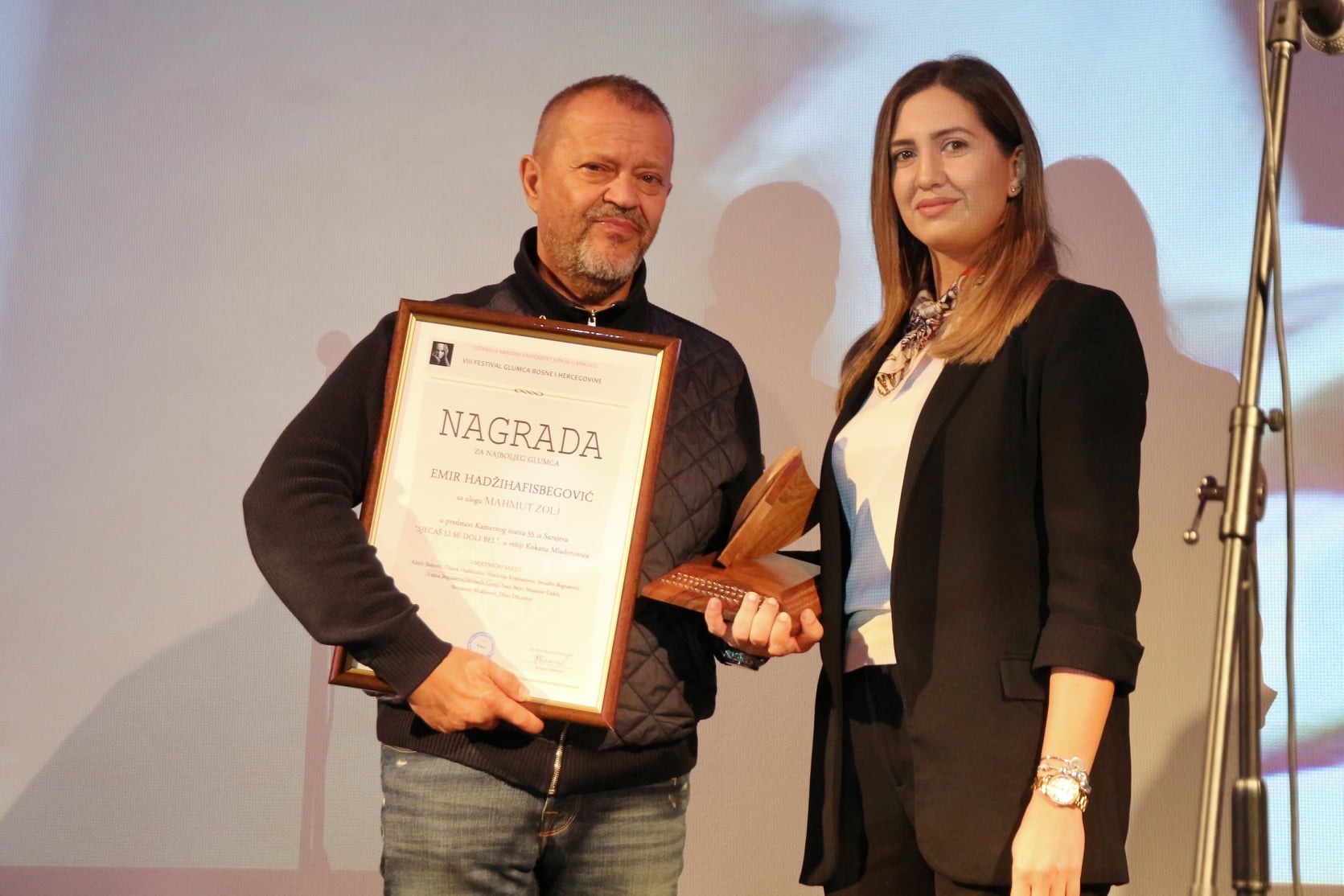 Actress Belma Lizde-Kurt was awarded for the role of "Stela" in the play "Lutka" of the Sarajevo Youth Theater, directed by Adis Bakrač. The award and the mask of Konjic woodcarvers were presented to the best actress on behalf of the Municipality of Konjic by the expert associate for culture Biljana Handžo.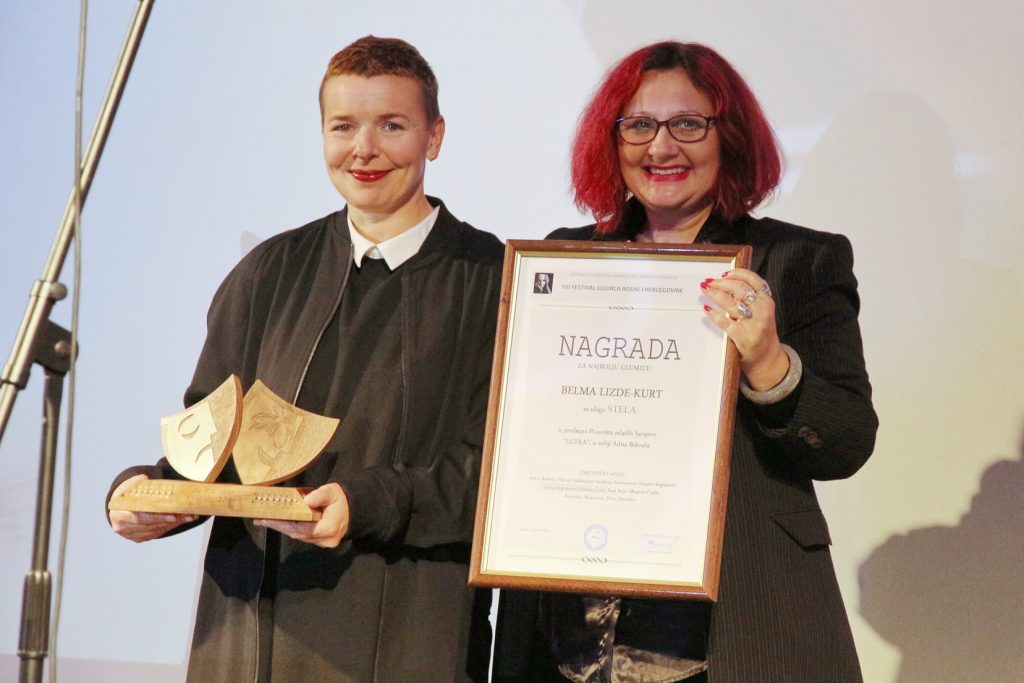 The award for collective acting according to the votes of the audience and the decision of the Art Council of the "8th BiH Actors Festival" in Konjic was given to the Chamber Theater Ensemble 55 Sarajevo, in the play "Sjećaš li se Doli Bel" by Abdulah Sidran, directed by Kokan Mladenović.
The director of the Chamber Theater 55 Sarajevo and the main actor in the play, Emir Hadžihafizbegović, was presented with the award on behalf of the BH Telecom Company – the Golden Sponsor of the BiH Actors Festival in Konjic, by Mirza Odobašić, Executive Director for Economic and Financial Affairs.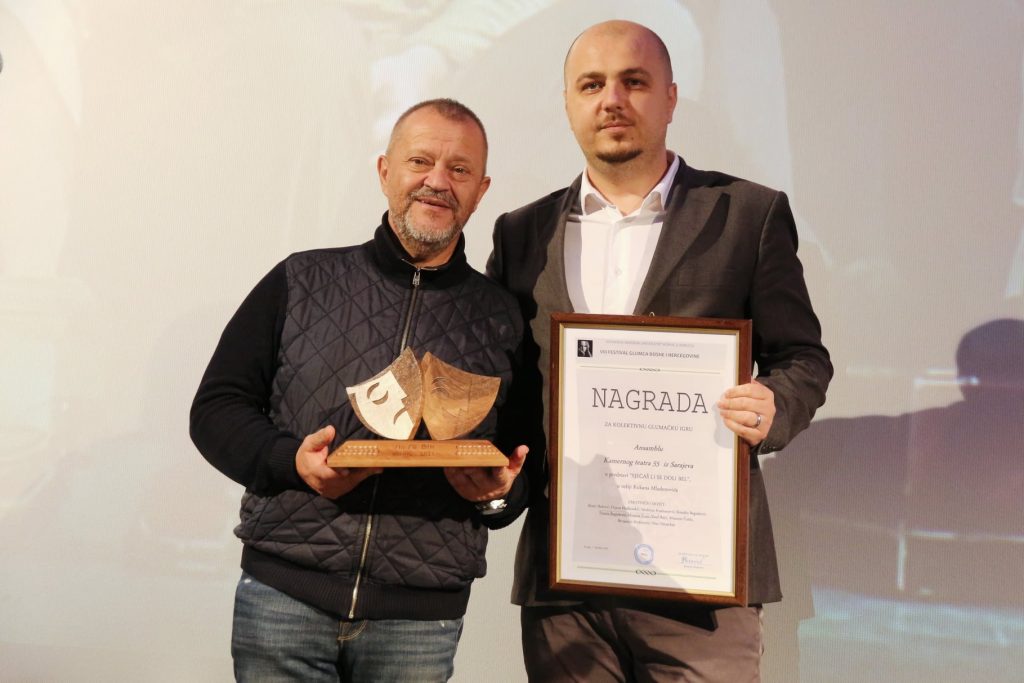 The festival was officially closed by the Minister of Education, Science, Culture and Sports of the Herzegovina-Neretva Canton, Rašid Hadžović, who said that this is a unique, specific festival dedicated to actors, main actors and congratulated the organizers and best actors.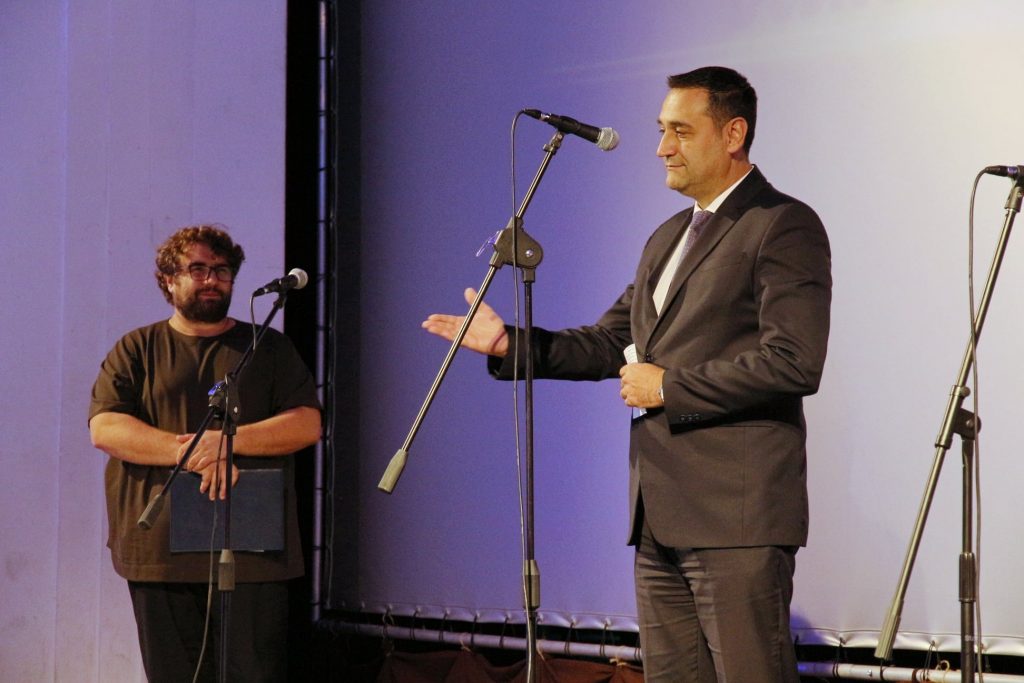 This year, the 8th BiH Actors Festival in Konjic presented ten professional theater productions and five accompanying off-content, and these are the most recent Bosnian and regional theater productions.
The awards of the festival – masks of Konjic woodcarvers, for laureates were made by Konjic woodcarvers of the brands "Zanat" and "Rukotvorine".