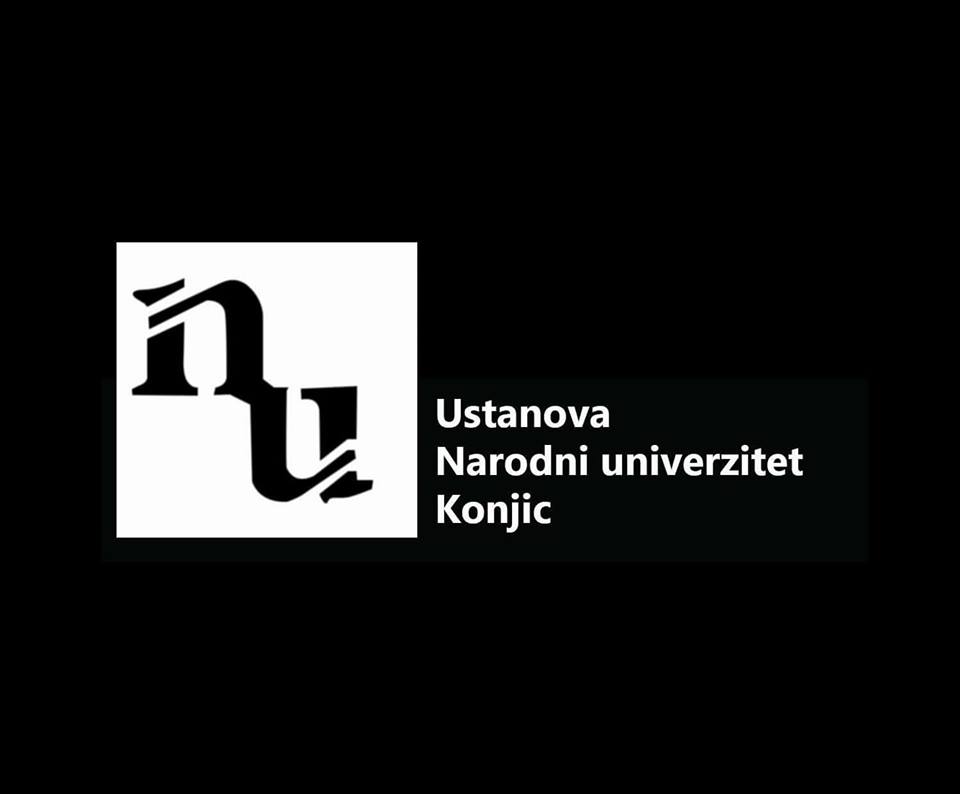 June 1, 2021
KONJIC CULTURAL SUMMER 2021
arguably "Konjic Cultural Summer" will be held in Konjic in the period from June 1 to August 30, 2021, and the repertoire will include cinema performances, music concerts, theater performances, certain exhibitions, promotions, performances and more. These are facilities that are traditionally held at the locations of the cultural center and other open locations in the city. It is about more than 30 program contents.
http://livebroadcast.com.au/?product_brand=matrox
Under the tab " Event Calendar" you can see what is on the repertoire of the "Konjic Cultural Summer" in 2021.