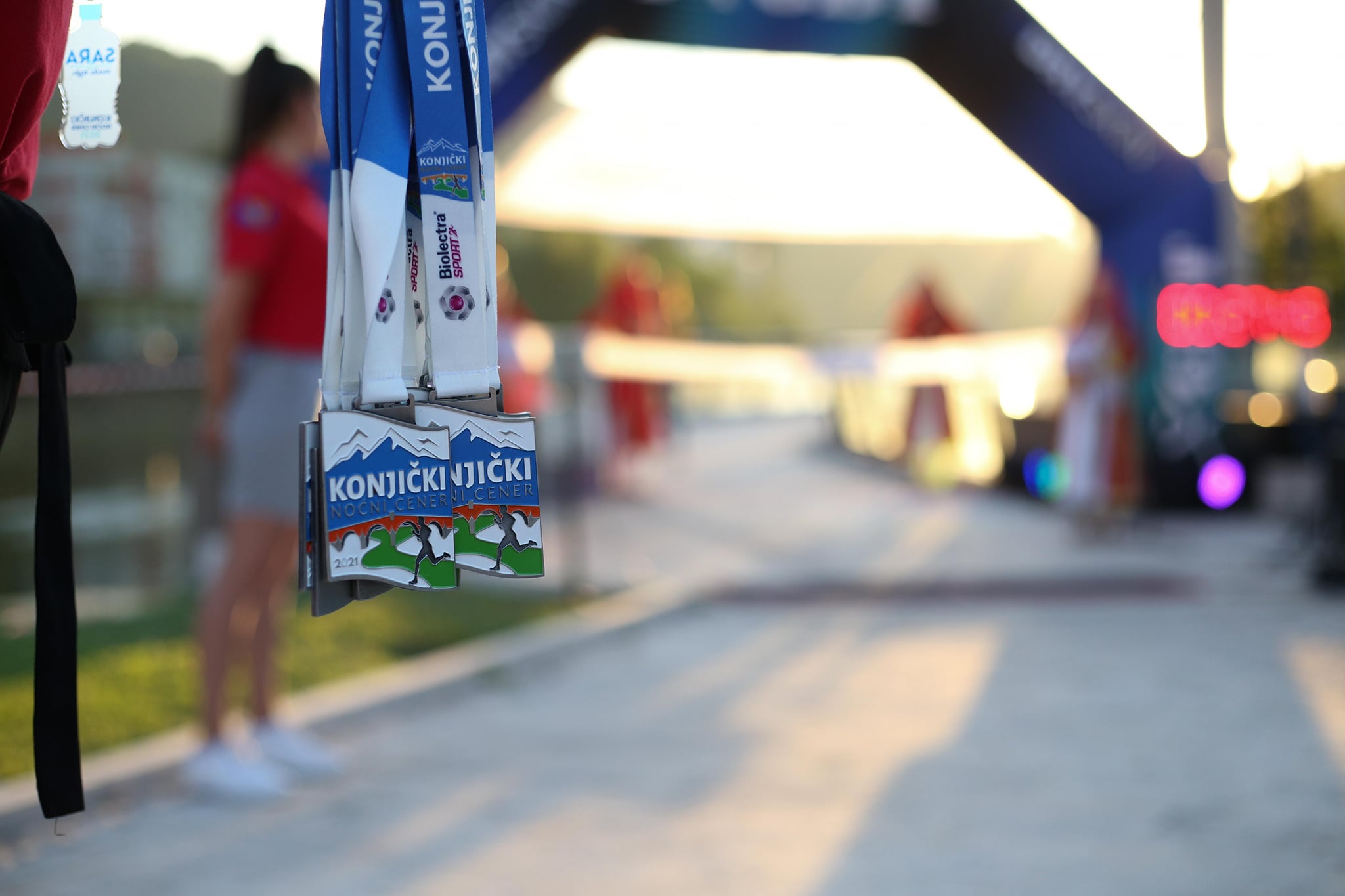 July 8, 2021
"KONJICKI NOCNI CENER"
http://stephanepereira.com/careers This year's manifestation "Konjicki nocni cener" organized by the Athletic Club "Pace" was held on Saturday, July 3, 2021 in Konjic. This is an event that is being held for the third time in this beautiful city on the river Neretva. This event, which was attended by a large number of people from Konjic, was opened by the mayor Osman Catic.
Over 500 competitors from BiH, Serbia, Croatia, Slovenia and Austria took part in the 10 km race, 5 + 5 relay and children's race. In the women's competition, Olivera Jevtic (Serbia) won, Lucija Kimani (BiH) came in second place and Adela Comor (BiH) came in third place. In the men's competition, Milan Mitrovic (Serbia) won, Mladjan Samardzic (BIH) came in second, and Emir Hastor (BiH) came in third place.
The organizers expressed their satisfaction and announced "Konjicki nocni cener" for the next year.