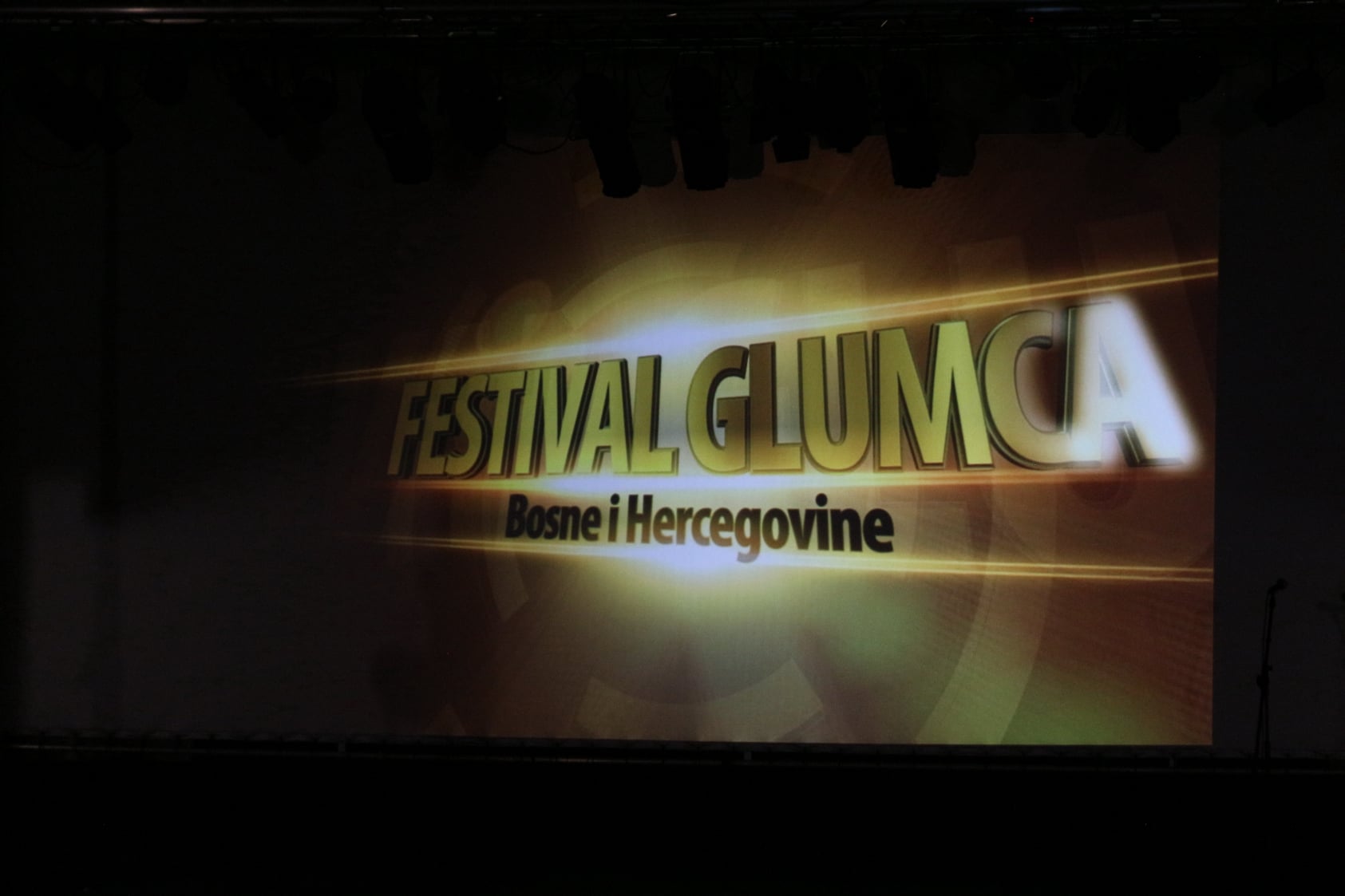 September 3, 2021
THE 8TH BIH ACTORS' FESTIVAL HAS STARTED IN KONJIC
http://ndapak.com/old-site The 8th BiH Actors' Festival has started in Konjic, and will last until October 7, in organization of the National University Konjic.
The festival was opened by the Mayor Osman Ćatić "Welcome to Konjic on the 8th BiH Actors' Festival. As hosts, we have been original on the map of cultural events in Bosnia and Herzegovina for eight years, because only the City of Konjic can proudly say that it is the host of the only Festival dedicated exclusively to actresses and actors, the most important factors in a play. This is especially appreciated and recognized by the Konjic audience. Konjic has greats, people from Konjic who have made this city international with their works a long time ago, and today with this project, its Bosnian and regional character, we want to say that we are a city open to all well-meaning people and we want to stay that way. Dear actresses and actors who come to our city from the best theaters: Welcome! "- with these words last night, the Mayor of Konjic, Osman Ćatić opened the 8th Festival of Actors of BiH in Konjic.
Benjamin Mušinović, director of the National University, spoke about the Festival for the New Day, and below you can watch the video to find out all the necessary information related to the 8th BiH Actor's Festival in Konjic.
VIDEO
Already on Monday, September 6, 2021, the repertoire of the 8th Festival of Actors of BiH includes the Ensemble of the Bosnian National Theater from Zenica, with the comedy "SAKATI BIILY SA INIŠMANA", directed by Predrag Strbac.
Source: https://ba.n1info.com/video/novi-dan/musinovic-poceo-8-festival-glumca-u-konjicu/?fbclid=IwAR0qgSirofaOEkcC3RM-NTSyFc31r1O7p1y6N–LVUsM6Eynj_iCQCkuL1E
Source: http://konjic.live/konjic-otvoren-festival-glumca/?fbclid=IwAR2JSD1JZc9acf4RpTDi8zxv_ENqUE-k0UN9K0Ig9O7auJvOpoA5euFcpv4