WATERFALLS AS GEOMORPHOLOGICAL-HYDROGRAPHYC TOURISTIC POTENTIALS
Considering the abundance of river flows, and number of waterfalls that appear on the territory of Konjic municipality, some of them are characterized by elements of tourist attractiveness, such as: waterfall of http://midequalitygroup.co.uk/events/list/?tribe-bar-date=2025-12-02 Sistica river, waterfall of stream horizontally Studeni, waterfall of Bascica river, and the waterfall Crni Vir in Dzajici.
Waterfall Sistica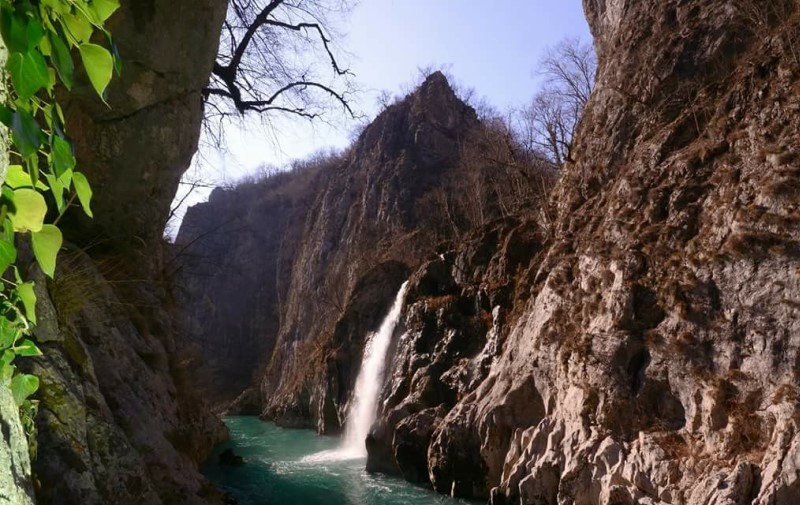 Sistica is permanent tributary of the Neretva river that flows out from Boracko Lake and it carved a valley in a limestone-dolomitic complex that is 3 km long, and flows into Neretva as a waterfall about 30 m high. This waterfall was created due to the different erosive power of the Neretva and Sistica. The waterfall was placed under category of protected natural monuments by the decision of National Institute for the Protection of Cultural Monuments and Natural Rarities of the ex People's Republic of Bosnia and Herzegovina.
Waterfall on the river Baščica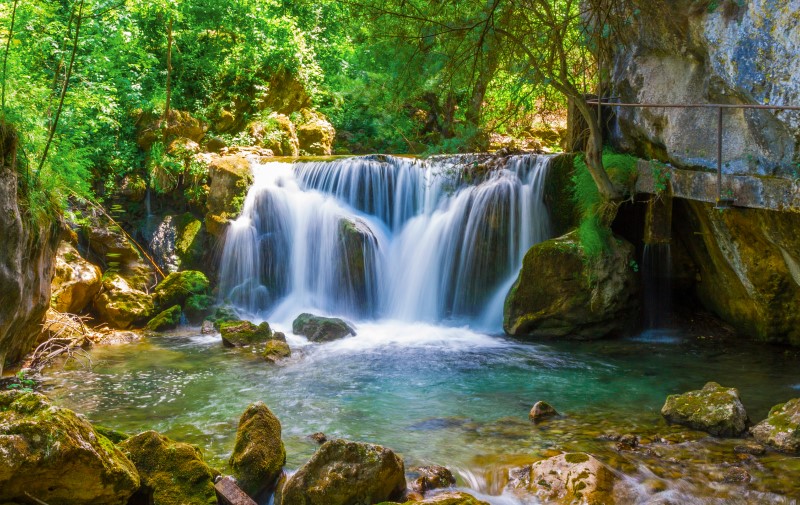 It is located in Peruca, near the famous village of Umoljani, at about 1300 m. There are several beautiful waterfalls on the Bascica river, one of which is a natural, one within the cave in Celebici. The rest are mainly formed by damming the river, in order to reduce the impact of fluvial-accumulative processes, and backfilling the mouth of the river in Jablanicko lake.
Waterfall Crni Vir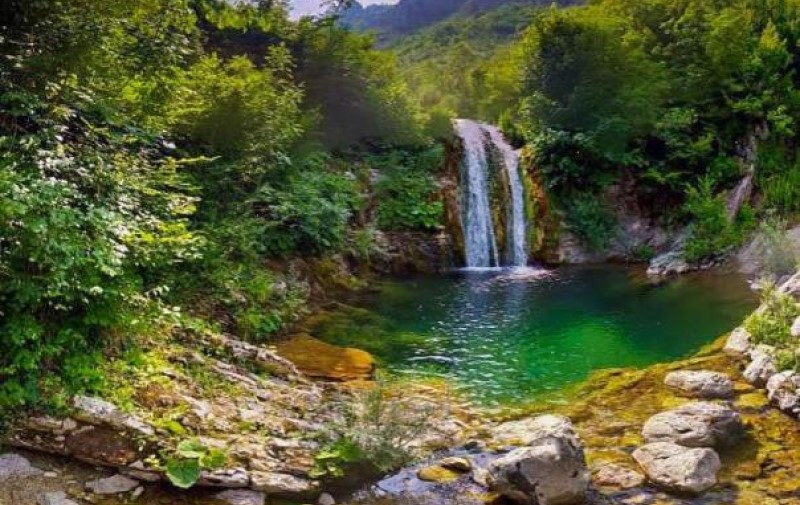 The waterfall called Crni Vir is located in upper flow a few kilometers from Konjic, and only a short walk from the Neretva river valley. This waterfall has a height about 3 metres. The depth of water into which it plunges is up to 2.5 metres. The water temperature is lower than the one predicted for the bathing season, however tourists and locals often choose to swim just below waterfall Crni Vir.